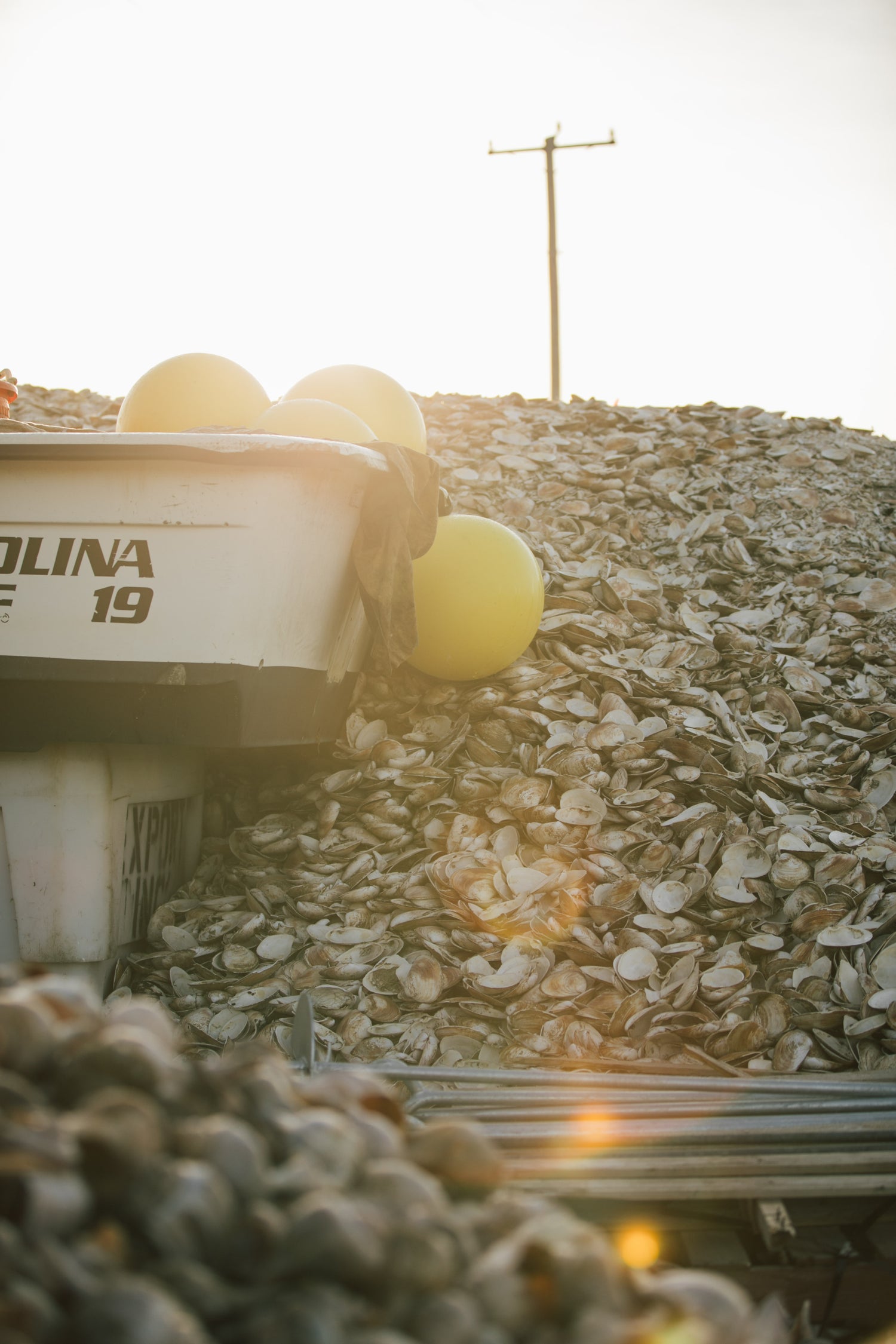 A First for New Jersey
The Jetty Rock Foundation is proud to bring the first New Jersey Shell Exchange program to life with support from The Pew Charitable Trusts. The aim of this program is to promote and support further restoration of oyster habitats throughout New Jersey waters. This program connects farmers, nonprofits, and other interested individuals to provide resources and information to best complete restoration projects while adhering to the necessary regulations for environmental and human health safety.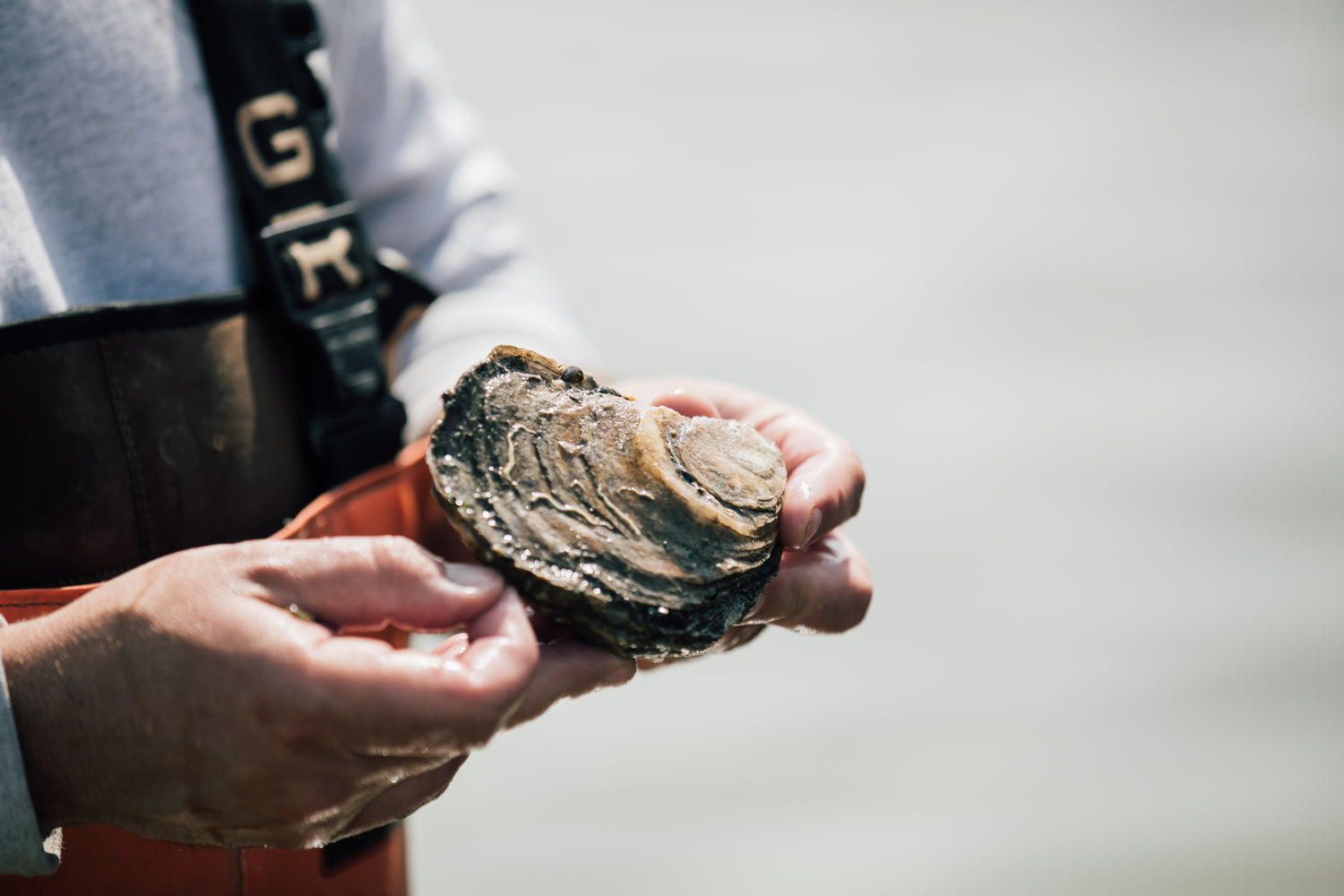 Application for Growers
Are you a NJ farmer in good standing with the NJDEP? Do you have unmarketable oysters suitable for restoration projects? Check out the application process.
Grower Application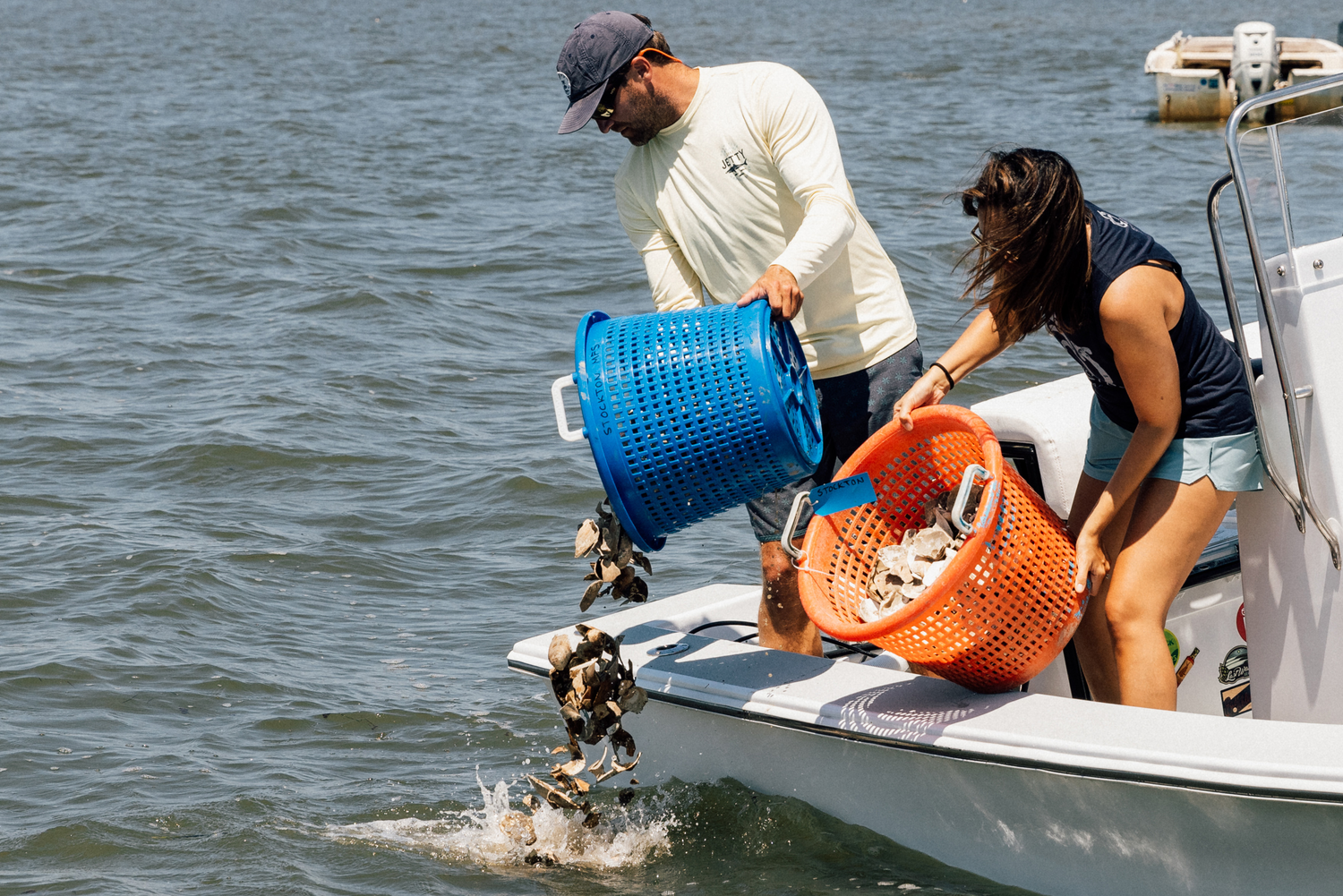 Application for Restoration Projects
Are you a nonprofit or community looking for shell or live oysters to accomplish a restoration project? Check out the application process.
Restoration Application