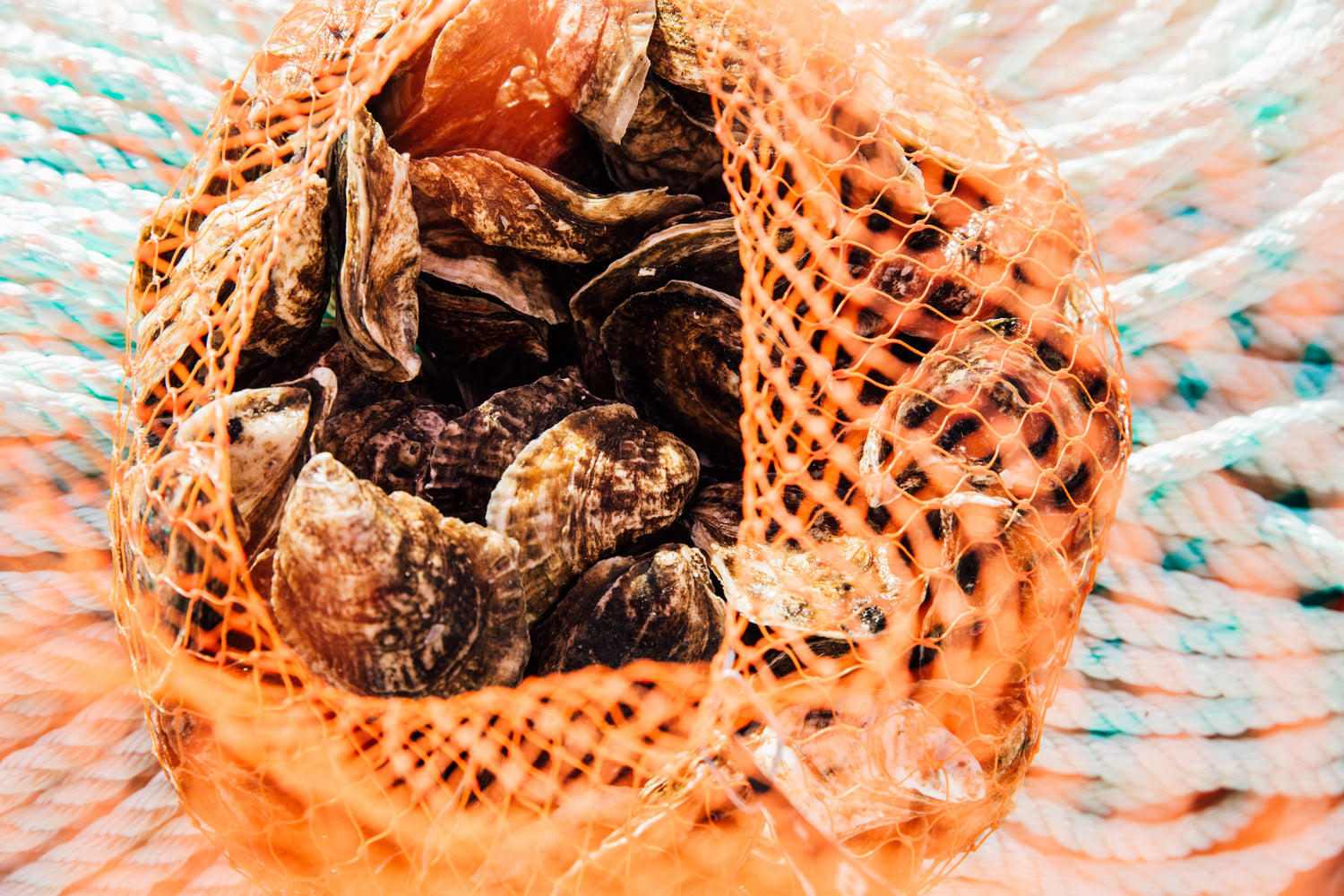 Shuck Yea!
Opening an oyster isn't always the easiest thing to do. They're tough exterior holds the sweet flesh and delicious liquor we love though. Partnering with local restaurants, farmers, and other businesses Jetty Rock will teach you the ropes to safely shuck oysters.
Impress your friends with your new skills and order oysters direct from the farm or your favorite fish market. Every oyster filters water as it grows and farms provide amazing habitat.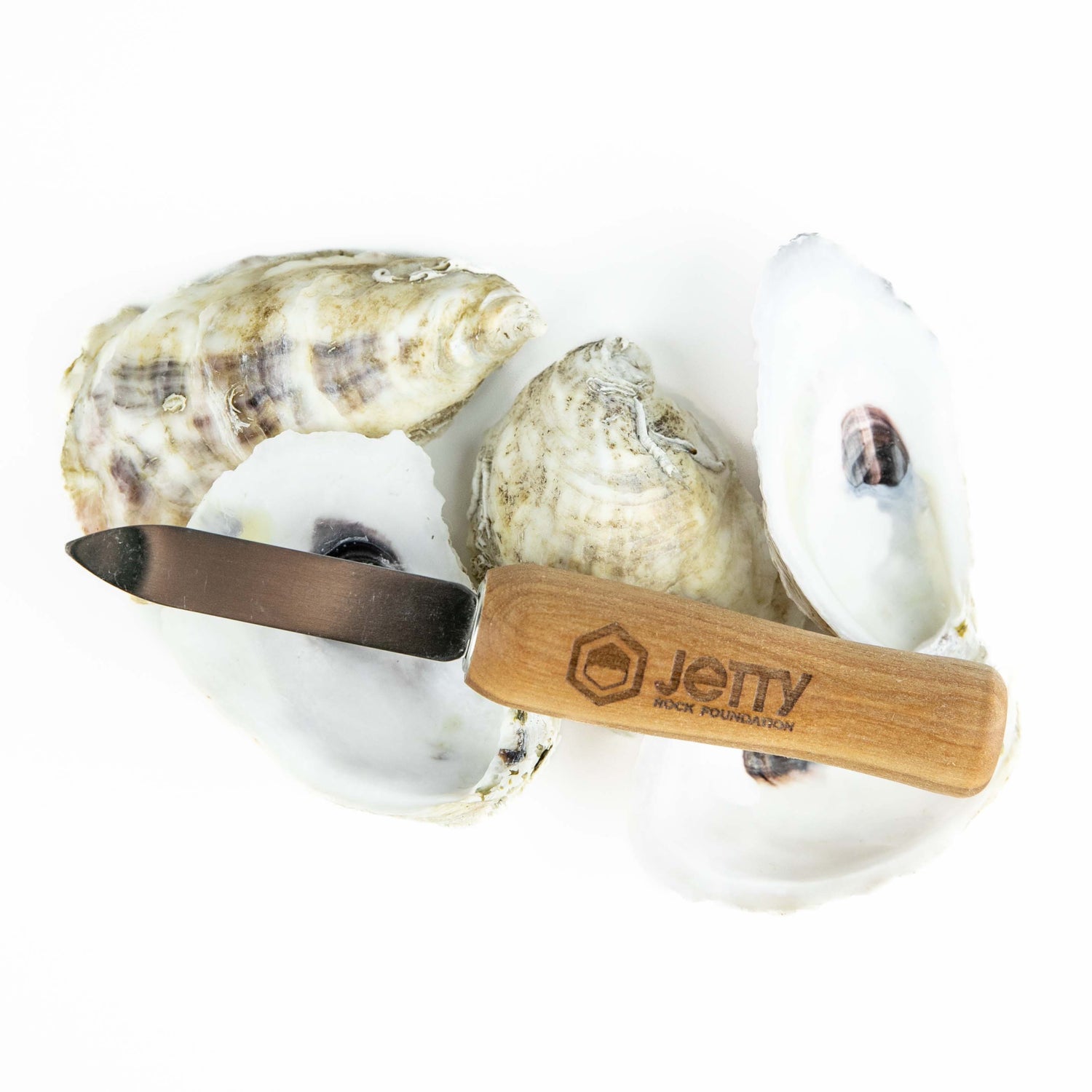 The Right Tool for the Job
Oyster knives come in all shapes and sizes. Different oyster knives work better on different oysters. We teamed up with R. Murphy Knives to create a custom branded New Haven shucking knife. Perfect for the beginner or expert and shaped to fit a variety of oysters. Get yours today and start shucking!
Buy Your Knife Today
Upcoming Learn to Shuck Classes
Stay Tuned for Future Classes!