Community involvement has always been a pillar of the Jetty Rock Foundation. We rely on our volunteers and donors to help protect our oceans and waterways, and support those who build their lives around them. We are thankful for all of the support provided by our community and beyond.

For individuals, volunteer opportunites, direct donations, donations in memory, company matches, gifts of stock and more are all possible.

For businesses and other groups, we offer event sponsorships as well as planned giving options or can custom tailor a different avenue of support.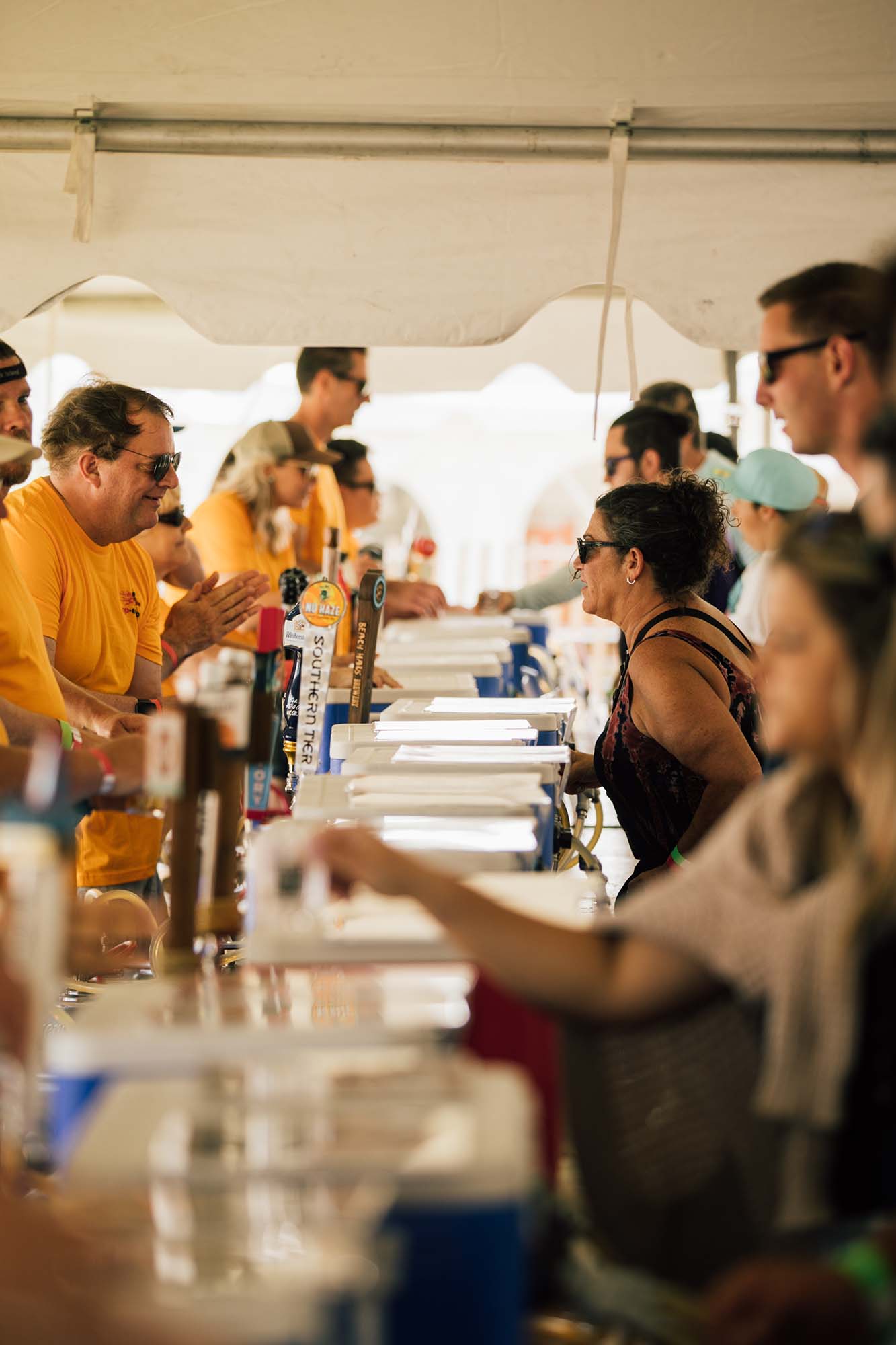 Volunteer with Jetty Rock
Jetty Rock events are always a great time, but they are not possible without our amazing volunteers. Spend some time at HopSauce, Coquina Jam or any of our smaller events and initiatives. We welcome volunteers of all ages and interests.
Become a Volunteer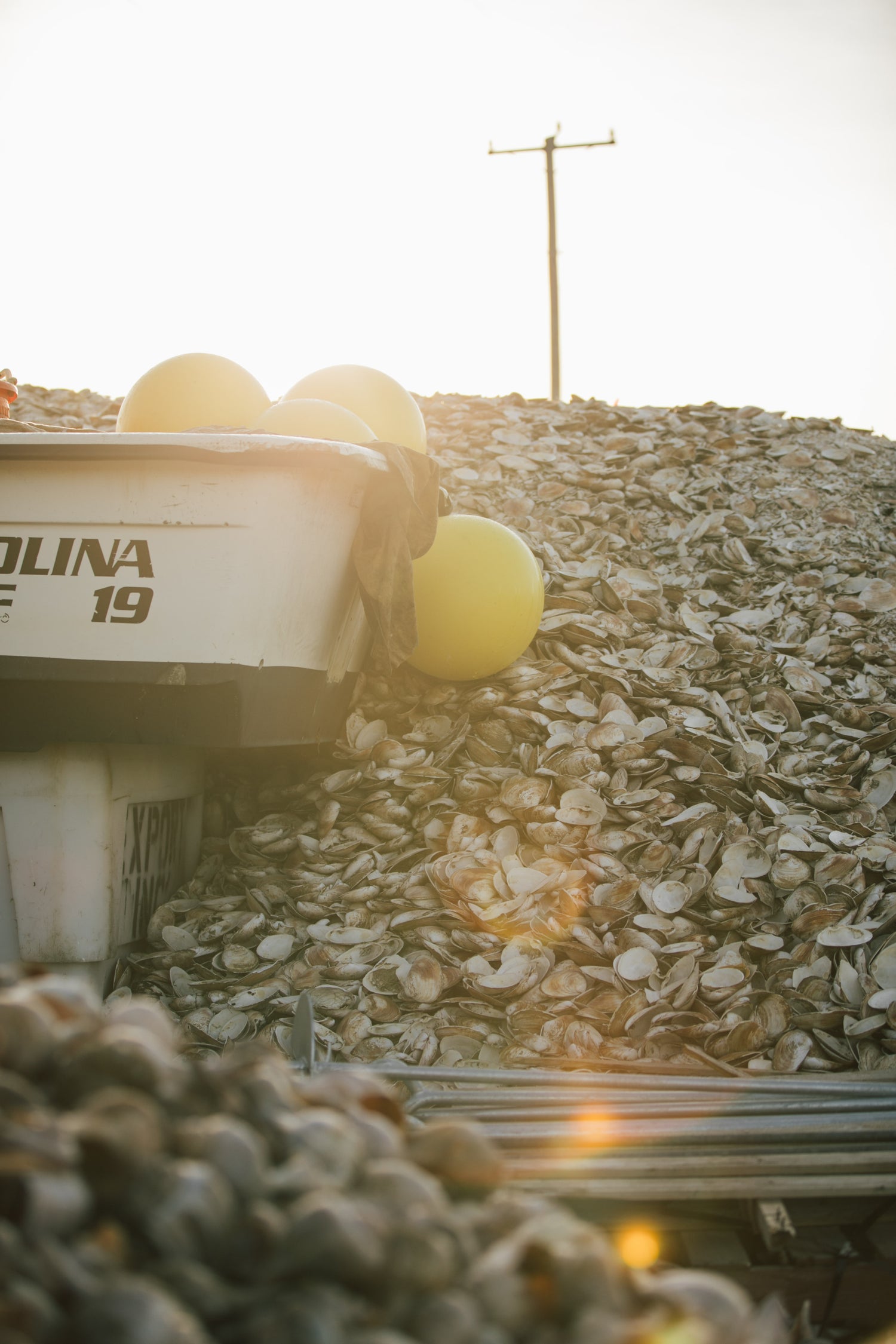 Donate to Jetty Rock
Donations to the Jetty Rock Foundation allow us to continue ongoing projects and take on new ones which support our mission. Learn more about our initiatives HERE.

You can make a basic one time donation online, make it reoccuring, add a company match, or make that donation in memory of a loved one via the button below.
Want to mail a check? Click HERE.
Donate Today!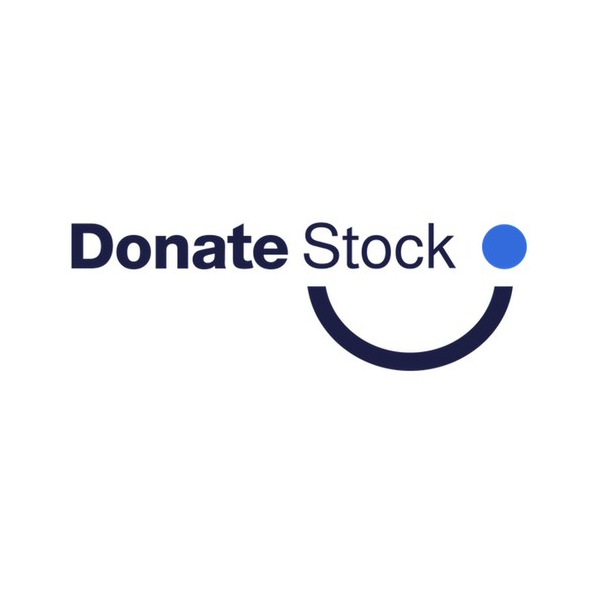 Donate Stock to Jetty Rock
You can help Jetty Rock Foundation Inc. fund its mission while avoiding taxes by donating stock directly to them in minutes!
Avoid Capital Gains Tax of 15% - 32.8% (federal and state) and NII Tax of 3.8%
Deduct the fair market value of the stock (regardless of your cost basis)
Donate Stock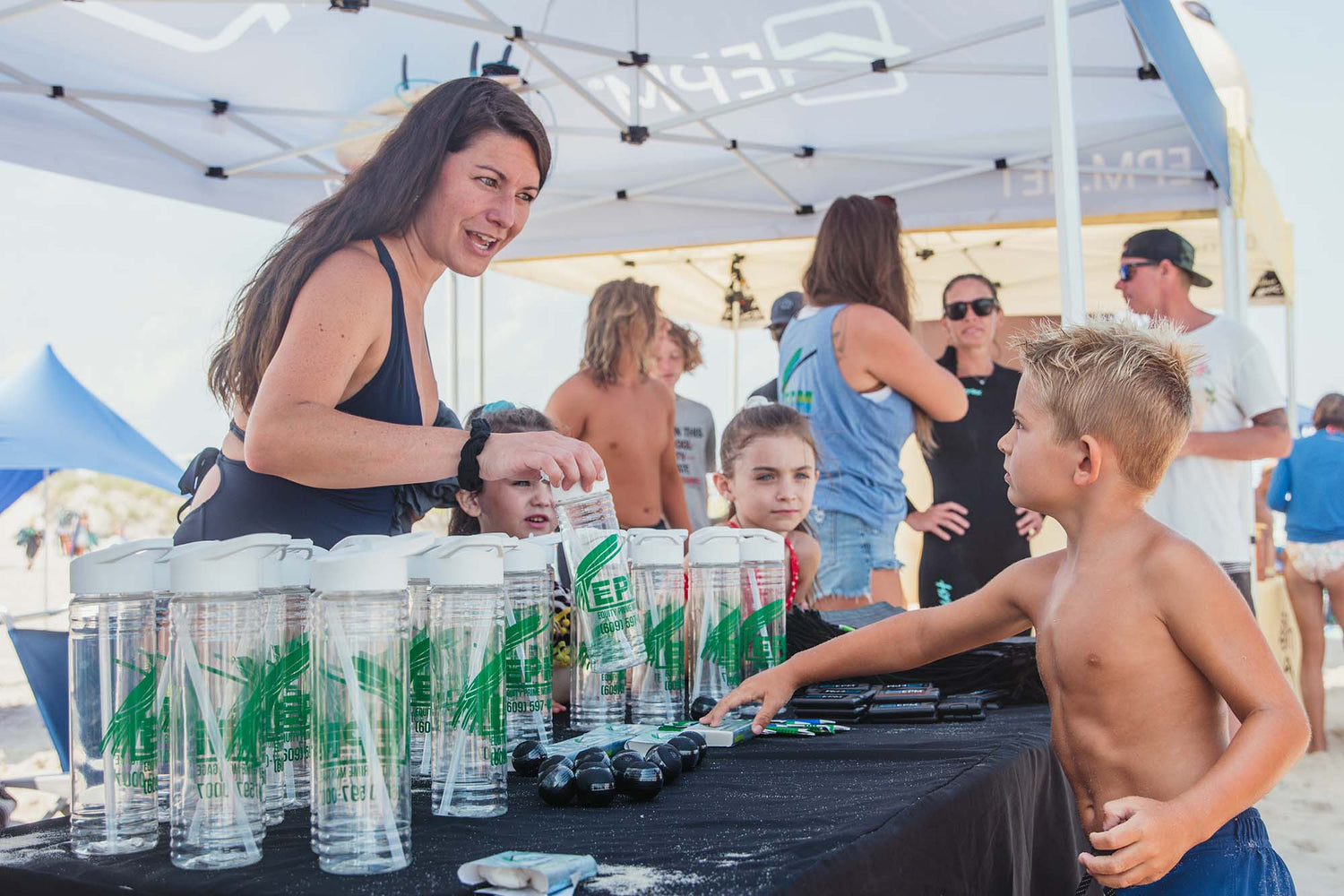 Planned Giving with Jetty Rock
Planned giving for businesses and individuals alike offers a great opportunity to support Jetty Rock's mission in an impactful way. We tailor each agreement to meet your needs and provide ample recognition for your support.

Many of our planned giving partners are long standing supporters of JRF.
Set Up Planned Giving Today!
Thanks to our current planned giving partners for their continued support!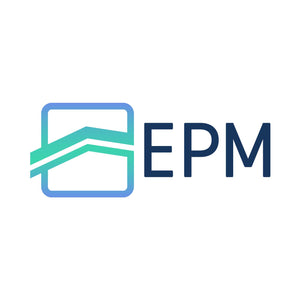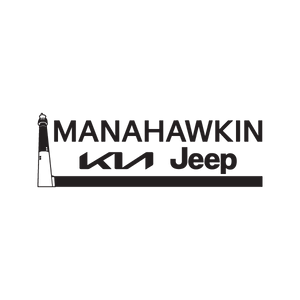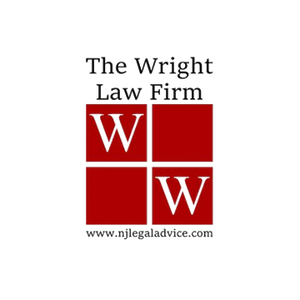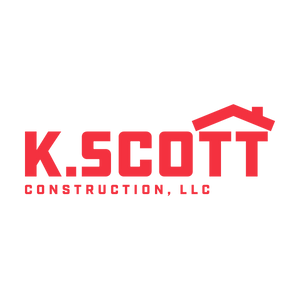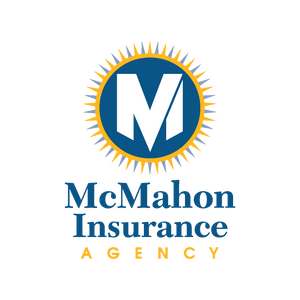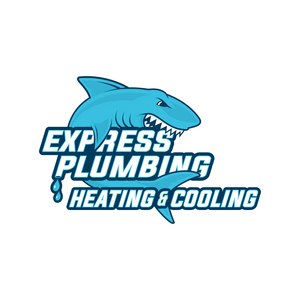 Don't see the information needed to complete your gift or get involved with JRF? Let us know and we can work to figure out the best method to make your contribution. We appreciate all means of support!