The mission of the Jetty Rock Foundation is to protect our oceans and waterways, and support those who build their lives around them.

We raise money through community events, sponsorships, planned giving, private donations and sales of our Jetty Rock Oysters to support our initiatives.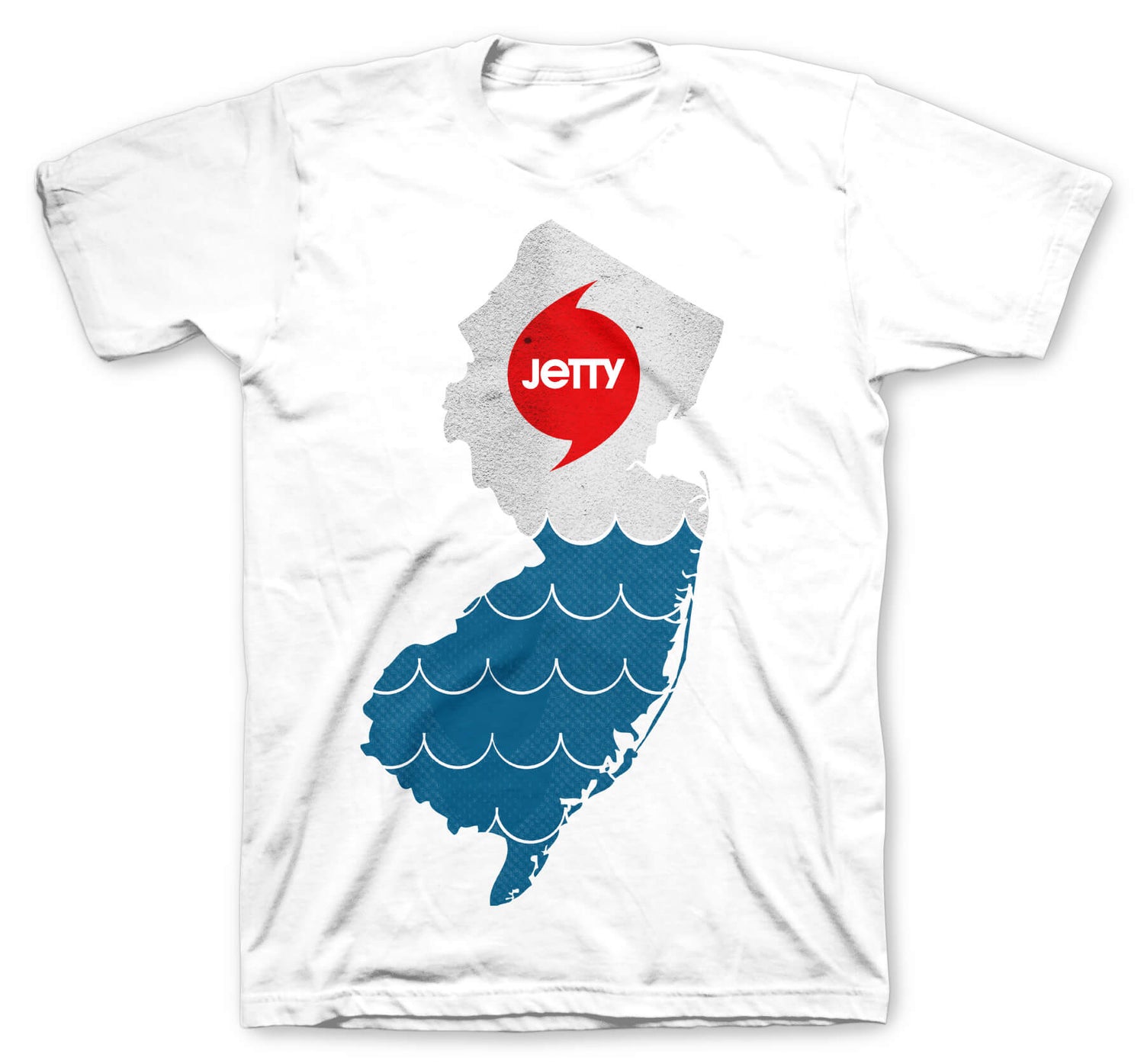 Our Story
The Jetty Rock Foundation is an approved 501(C)3 Charitable Organization and the nonprofit arm of the Jetty brand.  In 2012, Hurricane Sandy devastated the Northeast and left Jetty's hometown of Long Beach Island, NJ as well as many other neighboring coastal communities in ruins. 
With business at a standstill for so many, Jetty made use of its Jetty Ink screen printing operation by designing and printing a Unite + Rebuild shirt. The shirt became the symbol of a spirited initiative which raised funds for individuals, businesses and first responders affected by the historic superstorm.
Jetty donated $374,000 in 2012 and 2013. The massive jump in fundraising and giving prompted the formation of the Jetty Rock Foundation which was officially approved in July of 2014.
We documented our effort! Check out Landfall: The Eyes of Sandy here.
Watch Landfall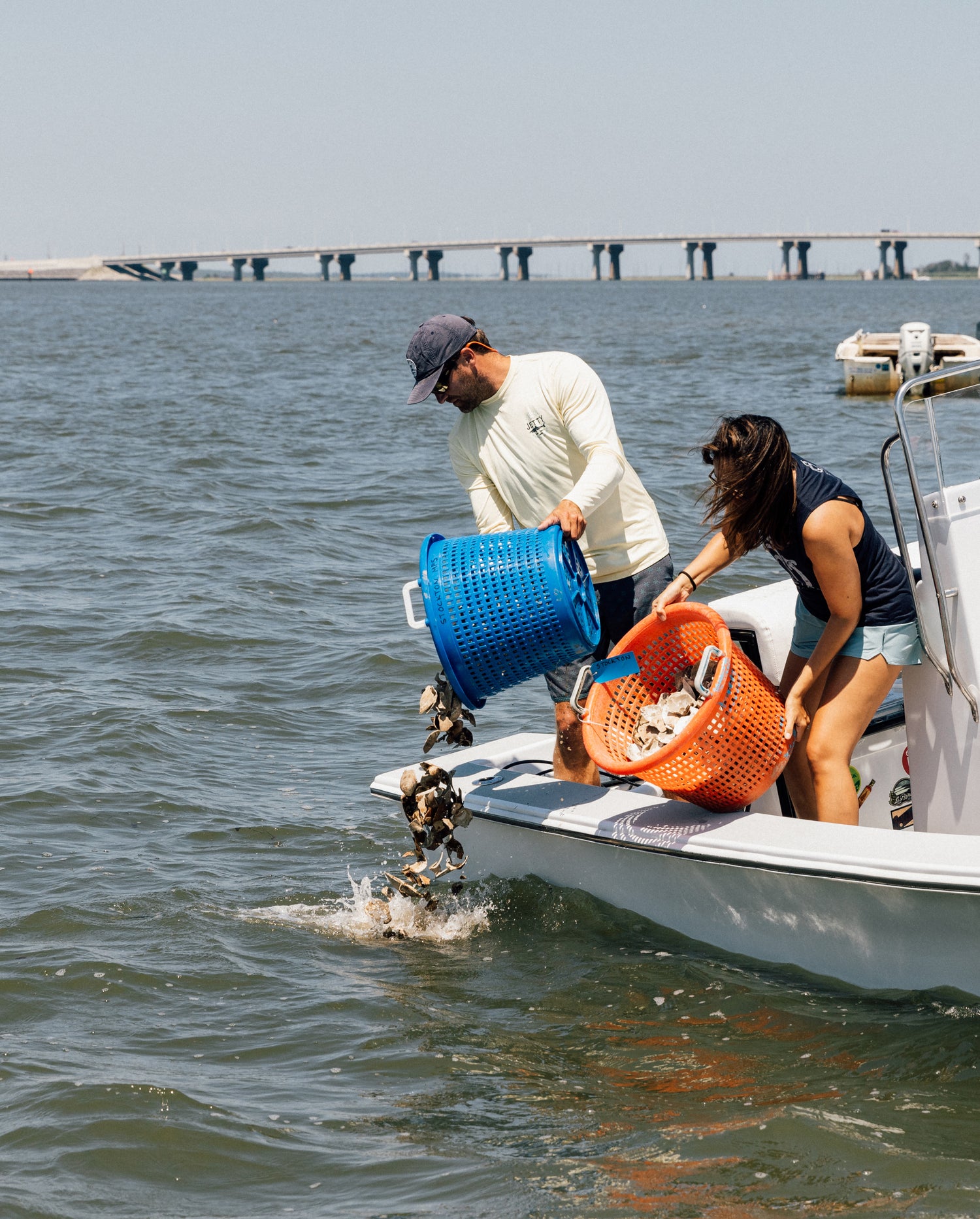 After the Unite + Rebuild initiative, the JRF became Jetty's legal channel for fundraising and giving. Jetty continues to design and market the fundraising events, using their built in fan base to draw donations.

Jetty has absorbed much of the overhead throughout the years, maximizing profits for the Foundation to dole out. Jetty's partners and staff have volunteered countless hours because they believe that "doing good is good business".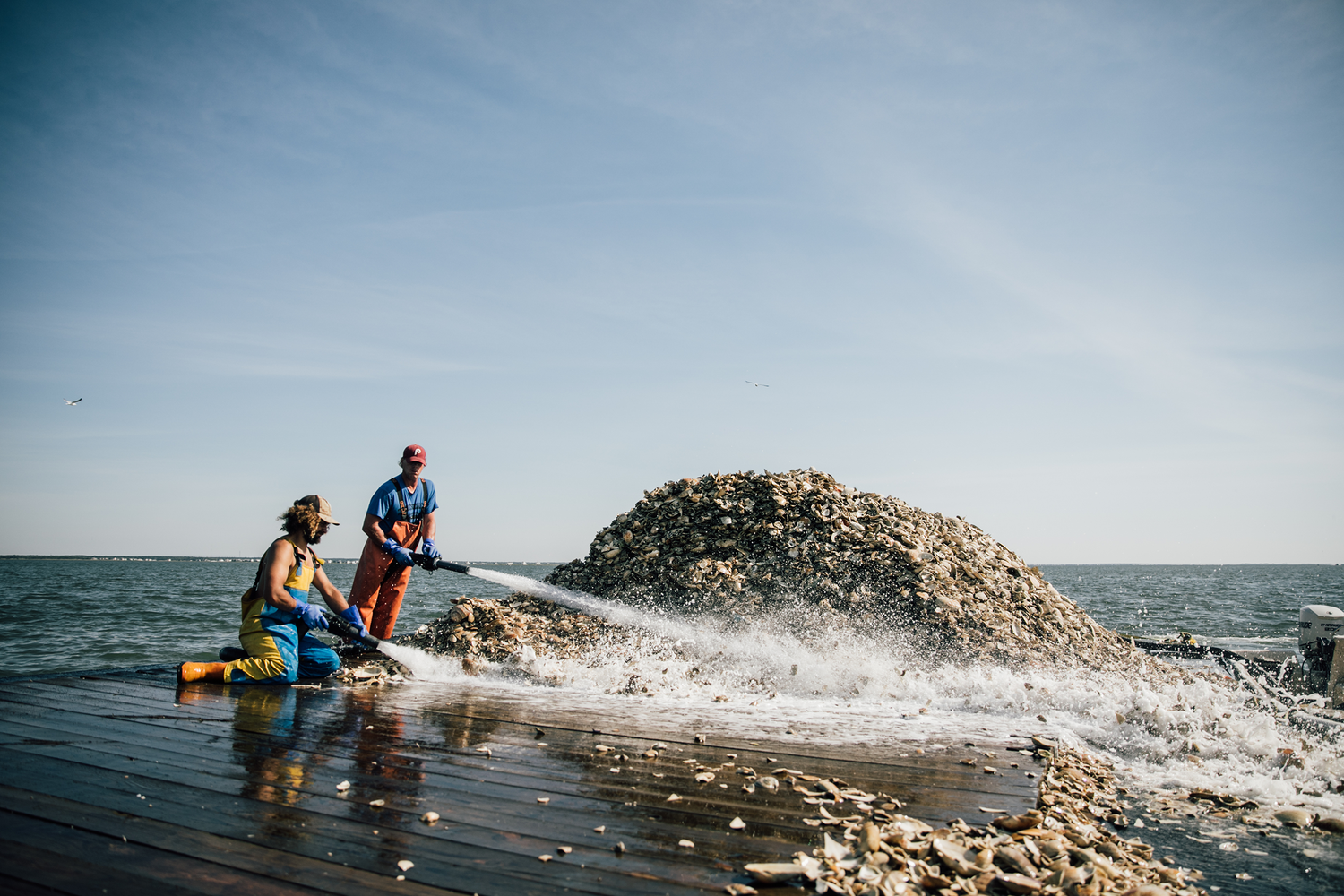 After several years of significant giving via the JRF, Jetty's own nationwide growth has called for the Foundation to be pulled in the same direction. The decision to scale the Foundation aims to keep Jetty's charitable pillars intact, increase giving and maintain both entities contributions to Jetty's Certified B-Corp status.

To learn more about our history and continued efforts to clean our coastal waters, please check out our Jetty Rock Foundation Presentation Deck.
Download Our Deck
How You Can Help Keep Our Coastal Waters Clean
Send a Check
Jetty Rock Foundation
176 East Bay Avenue
Manahawkin, NJ 08050
Become a Jetty Rock Volunteer
Complete our online form to be added to our list of Jetty Rock Volunteers.
Attend or Sponsor One of Our Events
Visit our events page for more information.